CHECK OUT THE ROADSTERCYCLE HOMEPAGE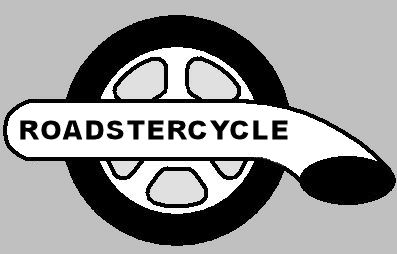 ROADSTERCYCLE.COM YOUTUBE VIDEOS
Tutorials for soldering and hooking up Kits.
I HAVE UPGRADE MY WIRING TO A MARINE GRADE, OIL RESISTANT and
CORROSION RESISTANT CLASS. UL APPROVED. In the videos it will show zip
cord which is wire that has 2 conductors hooked together, I have eliminated this for the
the new wire which is easier to work with. Make sure you install your sheathing before you finish
your ends, you will still be able to install the sheathing after but you may have to work a little harder.

The six videos below are help videos.

The first video is installing the stator connection in a Super kit.

The second is installing the auto reset circuit breaker.

The third is the maxifuse install.

The forth is soldering help if you need it or want a refresher course.

The fifth is showing three kits although there are only two now,
the Super kit and Complete kit.

The sixth is just explaining the easy way to hook up your kit to you bike.

The seventh video is the Hands on Mosfet checkout using a multi-meter.

The eighth is checking out a stock motorcycle regulator/rectifier.

The ninth, tenth, and eleventh is checking out a motorcycle stator.
Here's another one of my stator videos, copy and paste it.

It has over 200,000 veiws. https://youtu.be/pk9Ni-rj4dg